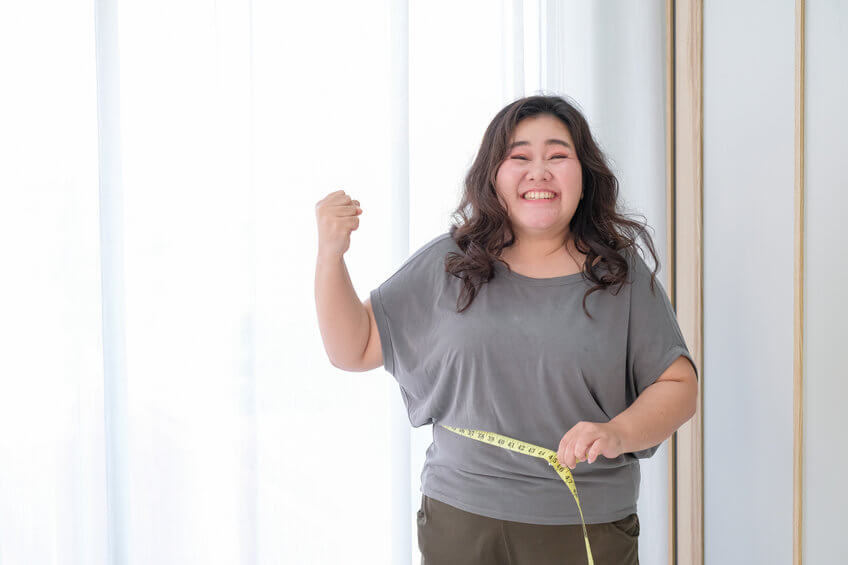 Here's what people who've joined the latest 10 Pound Takedown have to say about why they've joined.
=====
Hello Everybody! This is my 3rd take down challenge. I started in March and did 2 challenges back to back and lost 25#'s. I decided I could do this on my own, and left the group. I must tell you I really missed the group, and my weight stalled. In between these challenges my doctor put me on cholesterol medicine and told me to eat the Mediterranean Diet. I tried it, had intestine issues, and inflammation in the body. Not doing it, going back to being a Code Red Rebel. Excited to be back with the gang.
=====
I'm tired of looking and feeling like crap. At 242.7 pounds I want to get down to 175. I need to be stronger than the people who live in my house. I don't care if they get mad at me for not wanting to eat their food. Thanks for all the support and motivation.
=====
This picture is what started me on this Code Red journey. I took one look at this and knew I needed a change. I was smiling, but suffered from constant indigestion and heartburn and achy joints. I am starting my 3rd challenge and the heartburn, indigestion and achy joints are gone. So thankful!
=====
Just did some measurements in preparation for the September challenge starting soon! I did the August challenge and lost 13.4 lbs! I lost 0.5″ off my chest, 1″ off my stomach and 2.5″ off my hips since July 20th! I'm down 71.4 lbs since March 1st, 2021. Thank you Code Red!
=====
I started a Code Red journey picture album. Since I started eating the food list only, getting the water (haven't missed a day since June) and sleep I have transformed how I feel. I am no longer soooooo tired, and filled with inflammation. I have been working on "inflammation" with my Functional Medicine provider for years! Changing to this lifestyle has done more for me in 3 months than the last 3 years of trying what I felt like was everything! I am down 14 lbs and feel better than I have in 5 years! I cant wait to see this picture album as it goes all the way to goal weight!
=====
Hello everyone! I'm sure it's been said before, but I've joined challenges in the past and not truly "committed" and I know how stupid that is… There is no excuse. I wasn't ready I guess? I am ready now more than ever. My anxiety is through the roof with the concern of the Delta variant and its effects on the morbidly obese. I just had my physical and was told I had high insulin levels. That's a tad terrifying since I have two young children, and I am truly afraid of leaving them without a mama. I am ready to commit and stick to this lifestyle. I know I felt sooo much better when I went all in! Please wish me luck as I plan to be actively involved in this months challenge!!"
To join these Rebels and TAKE YOUR LIFE BACK, sign up for the 10 Pound Takedown at the link below!
---
Want to lose 10 pounds in 30 days and feel better than you have in years? Click here to check out the 10 Pound Takedown Challenge!