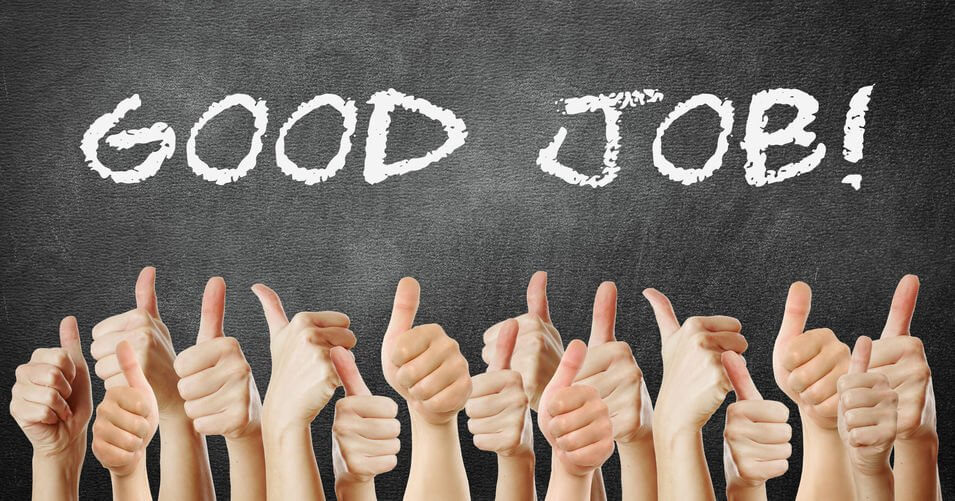 Read this week's batch of success stories from Code Red Rebels!
R.L.: Thank you so much Cristy Code Red for this amazing lifestyle!! My girls have been sugar and wheat free for 7 months and decided today was the day that they were ready to sign the code red kids pledge. They watched Cristy's video twice once in august and once this week. And they both said they are ready to commit
to being Code Red Kids!! For me this is the best non scale victory!!! Rebels we aren't just changing our lives but those around us. We are Code Red Rebels!!!
H.S.W. – My "why" when I joined this group other than just needing something to work and not wanting to be fat and sick anymore, I wanted to be a healthy weight to carry and give birth to a baby. Well after losing 75lbs, and getting married, we are pregnant and healthy with our rainbow baby boy. The first trimester has been super rough but I'm so thankful for the huge change my body has made because now I'm not over-eating, I'm getting in all my water, and when I eat the fresh fruits and veggies and the good meats I feel so much better. Also I'm not at risk for diabetes at all and everything with both of us looks great! I'm so grateful and so relieved and I just had to say thank you for Code Red and what it has brought me. P.S. for my four year coderediversary I get to meet my baby.
S.B. – NSV. Went to the dentist today and my dental health has improved. I used to have to get cleanings 3 times a year just to maintain what dental health I had. Had been over 6 months since last cleaning and 9 months since the one before due to COVID. Code Red is good for your teeth!
C.S.J. – NSVs: I may have cried a little at the pool today. I wasn't the biggest person there. I was proud to be in my suit with my CR towel. People were actually looking at me rather than avoiding looking at me because of my weight. And… I don't sink as fast as I used to when I jump in.
If these stories inspire you to experience the Code Red Lifestyle™ and see what it can do for you, start with the 10 Pound Takedown by clicking the red button below.