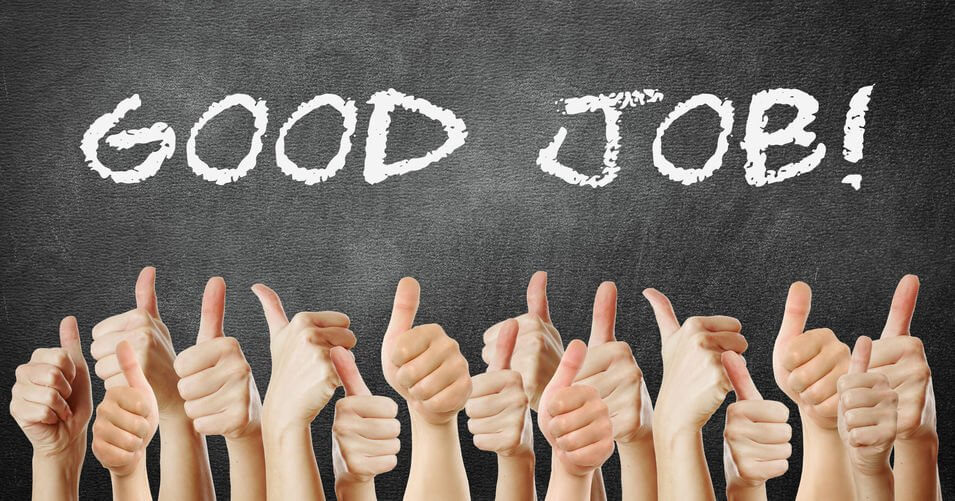 Enjoy this latest batch of Rebel Victories from people who are taking their lives back on the Code Red Lifestyle™!
L.H. says: NSV. Just got home from my wellness exam. My Dr. Couldnt find anything wrong with me. In fact, he took some more meds away and told me I should be the new poster grandma for good health.
J.A. says: NSV!!! Never thought I would actually get to post something successful, but officially down 1 size for scrubs in 30 days! This last week people have been commenting about how great I look. Code Red is amazing! Perfect timing for a new badge picture tomorrow. 😁😁😁 here's to more NSV's!
C.H: says: NSV-It's funny the changes in your body that you don't think about when you begin your journey. We look forward to our pants and our tops going down in size. Maybe even wedding rings fitting again. But our feet? I started in a 7W because my feet were so fat I sized up to get them to fit. I could never wear heels that didn't at least have a strap to hold my feet in. These heels are a 5 1/2 and fit great! I can walk without them slipping off!
B.M. says: Today, on the 1 year anniversary of this post, I am beyond excited to say I'm continuing to grow by leaps and bounds. I just completed my 1st scuba dive as a PADI certified open water diver in one of the most beautiful places in the world, the Caribbean Sea. This would not have been possible for me before Code Red. I will forever be grateful to Cristy CodeRed, Cari Thompson, and the Code Red Lifestyle™ for helping me get my life back!
D.H. says: The same jeans I was able to get back into during the November challenge are now TOO BIG in every way a month later!!  👏🏻❤️💪🏻. Hang on to those NSV's… keep the faith in the middle!!
As you can see, weight loss is just the START! It's what happens as a result of joining the Code Red Lifestyle™ is where the magic happens.
So if reading these gets you pumped to take your life back, too, the button below will take you to a page where you can get more info and register for the next 10 Pound Takedown Challenge. I'll see you there!