On Code Red, we love to keep things simple.
When it comes to their food, some people are like me – they love and prefer simple, because it's easier and faster.
Other people, however, love to cook, and wanna do complicated recipes (even though complicated recipes lead to slower weight loss), so keeping it simple on Code Red is a bit of a challenge.
Either way, one thing that can make your healthy Code Red-approved meals even more delicious is to spice it up!
So in this post, I'm gonna share 5 spices, all from Redmond Real Salt, that you can try on your food (because Redmond offers more than the straight up real salt):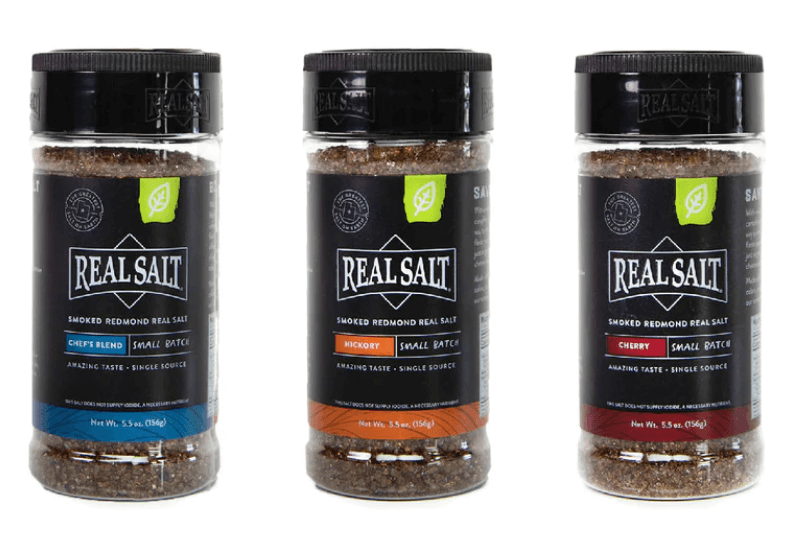 1. Smoked Salt.
Redmond smoked salts add a delicious, smoky flavor to your meat. If you love the taste of meat (or veggies) grilled on an outdoor grill, this is the one for you. It even comes in 3 different flavors!
---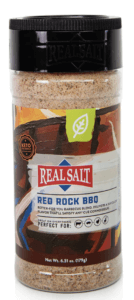 2. Red Rock BBQ.
This seasoning models a rich, robust BBQ flavor, but without the sugar. If you love the taste of BBQ, give this one a try!
---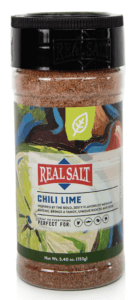 3. Chile Lime.
If you're someone who enjoys Mexican cuisine, check out the Redmond Chile Lime seasoning. (They also have a taco seasoning!) This one's a limited-run release for now, so grab it while you can.
---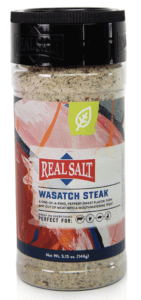 4. Wasatch Steak.
If you love a nice, juicy steak, or even wanna make your veggies more interesting, grab this one!
---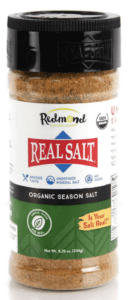 5. Season Salt.
Redmond Season Salt is great on just about everything (except stuff like berries or noatmeal, haha): meats, veggies, salads, eggs, fish, nuts, and so on. If you wanna keep it simple with an all-purpose seasoning to use on your Code Red foods, grab the Redmond Season Salt.
Believe it or not, these are just five of the seasonings Redmond offers. They've got a lot more!
See them all and order these (or any of the others) at www.coderedlifestyle.com/realsalt. Remember to enter CODERED15 at checkout to get 15% off your order!