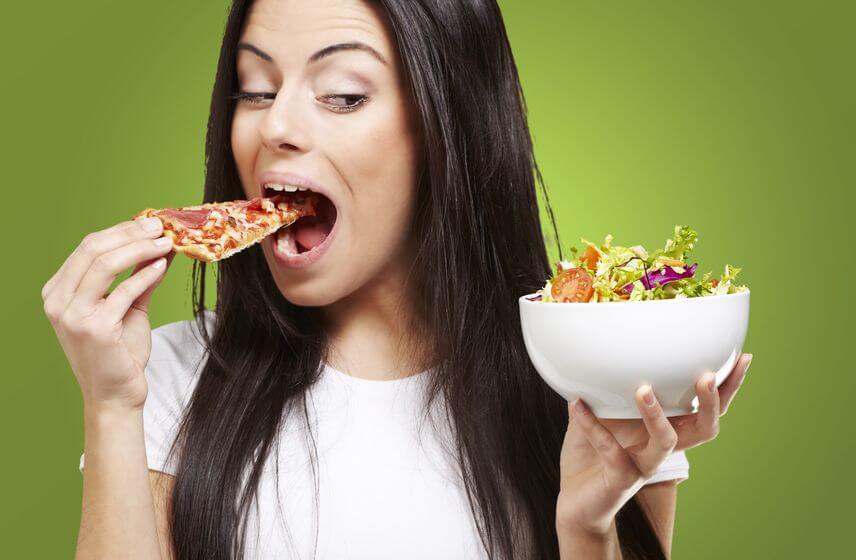 "I've had a bad day, I deserve a pizza!"
How often have you had a thought like that?
Probably too many times to count, right?
Most people treat food like interest earned on a bank account.
"I had a bad day today, so I 'earned' this maple bar."
Or, "I went to the gym all week, I 'earned' this piece of cake."
Or, worst of all, "I passed up cookies all week. I deserve a pint of ice cream for all my hard work."
The consequences of this mindset wreak havoc on our bodies, because they don't treat food the same way we think of it.
Our bodies are complicated organisms that require a lot of chemical reactions to function.
Whether you had a bad day or a good day, the food you put in your body will cause the same chemical reactions.
Our bodies don't "collect interest" (i.e. suspend the detrimental chemical reactions) just because you had a bad day; or because you were strong all week and think you deserve bull crap food as a reward for turning down bull crap food.
What you've got to decide is whether you're going to eat food that will cause positive chemical reactions – you know, the ones that help you lose weight, heal from disease, and give you more energy – or whether you feed them foods that result in chemical reactions leading to weight gain, diabetes, chronic pain, moodiness…the list goes on in both cases.
So starting today, ask yourself: What kind of chemical response do I want for my body?
Remember: Our bodies respond to the food, water, and sleep we give them, and you only get one body.
Treat it right and give it what it needs to be its best for you, so it'll be there when you need it!