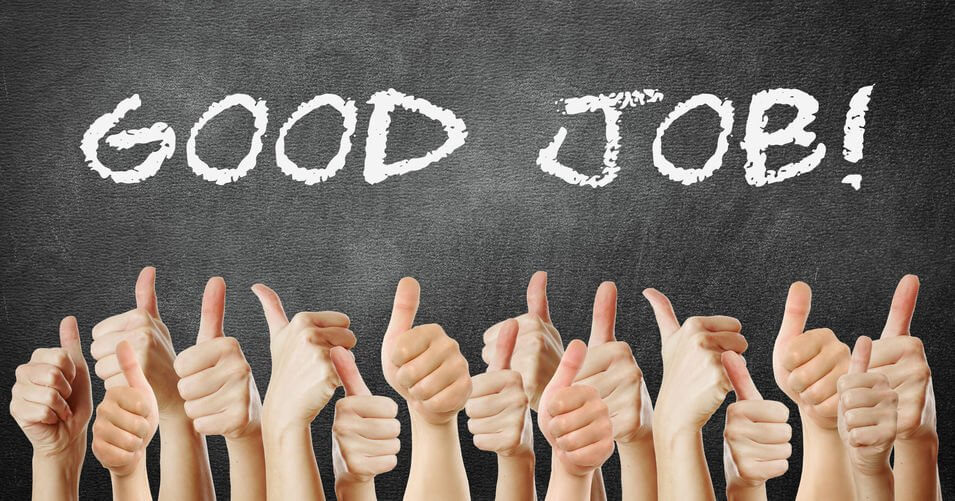 Read this week's batch of success stories from Code Red Rebels!
E.L. – My thyroid Dr & primary Dr both think I have lost enough weight so I no longer have to take thyroid meds that I've taken for years. In 6 weeks we'll do labs to make sure but I feel great without any thyroid. Wahoooo! I am so very thankful for Code Red & the weight lose! Hang in there and it will happen for you, Rebels!
A.E. – Happy NSV! Going from large scrub bottoms, to FINALLY fitting into mediums!
M.M. – Today is my DAY! I get to celebrate GOAL! This 41-year old Momma of 4 has been chasing a healthy weight her whole life. I lost 57 lbs in 179 days… that is a little over 30% of my body weight in less than 6 months! (22 lbs in 91 days following "challenge rules" and 35 lbs in 88 days on my custom program!). I have so much to DO now! The summer will be filled with water skiing, paddle boarding, and so MANY things water without the usual self consciousness about my body. I can run and play and even catch my 4 boys while we camp and hike. I will be training for a half marathon. I cannot wait to cross that finish line.
S.D.M.C. – NSV: My first time flying since losing weight and I was so nervous that I wasn't gonna fit in my seat! Not only did I fit l, I had this much extra on my seat belt! And I didn't have people bypass me to not sit next to me. THE BEST FEELING!!! Flying high as my plane today.
K.T. – 2 years ago I moved to Michigan, and I was wearing pants size 24… Today I got these at Walmart and was going to put them in my closet and hope that I could fit into them this summer… They are size 18. I don't think I need to wait for summer… I have been wearing my twenties with long johns onto them… But I really didn't think the 18th would fit that well! Very happy with myself. I haven't wore 18s in probably 18 years.
If these stories inspire you to experience the Code Red Lifestyle™ and see what it can do for you, start with the 10 Pound Takedown by clicking the red button below.