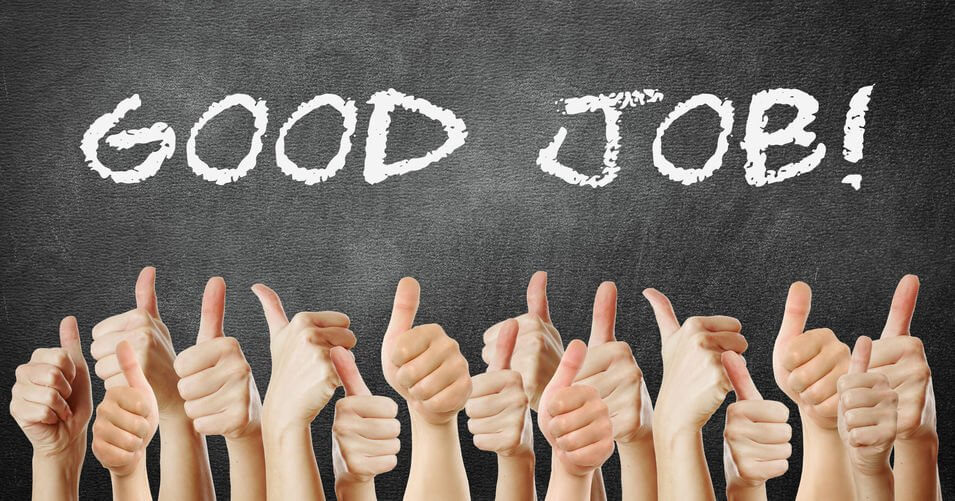 Read this week's batch of success stories from Code Red Rebels!
E.C.
– The only negative thing I can possibly think of In losing 75 lbs… it was much harder to manually aerate my lawn today than last spring.
It took way more energy today to push the aerator into the grass than when I was heavier and could easily sink it! Haha!
Still way worth it! Love being thinner every single day!
B.R.K.
NSV…I teach 2nd grade. During our morning meeting today, a student said,
"Ms. K, you are looking smaller today."
Me: "Oh yeah, I'm wearing my flat sandals today." (I'm only 5'2—so I giggled, not surprised.)
Student: "No, no…I mean smaller this way." She moved her hands in front of her, moving them closer together.
Warmed my heart and filled it with continued motivation, too.
Down 60, 60 more to go.
L.U.V. – I started this CR journey at the end of Oct 2020. I remember making a post in the challenge about getting my kids on board. Well this week I had 2 nonscale/scale victories!!! First is that one of my boys had a 3 month follow up with his Dr and he is down 19 pounds by eating the CR lifestyle part time. Hopefully he will be doing this full time soon.
Second is that my weight loss is slow but steady…. I've lost 35 pounds since starting but yesterday I needed a belt for my pants….I could pull them up and down without unbuttoning and unzipping.
S.C. – Loving being at a healthier weight! This week in the Florida Keys I was able to fully enjoy a life long dream of scuba diving, without embarrassment of being a stuffed sausage inside a wetsuit! It felt great! That's me with the pink snorkel and blue fins.
J.B.B.
–
HUGE NSV! Although I have lost 48 pounds since the January challenge, which has been life-changing for me, it's my A1C that brings tears to my eyes!
In October 2020 my A1C was 10.9. I just had my A1C checked last week and it was 5.4!! I am no longer diabetic and I owe it all to Code Red and everything the lifestyle has taught me.
Thank you, thank you, thank you!
If these stories inspire you to experience the Code Red Lifestyle™ and see what it can do for you, start with the 10 Pound Takedown by clicking the red button below.