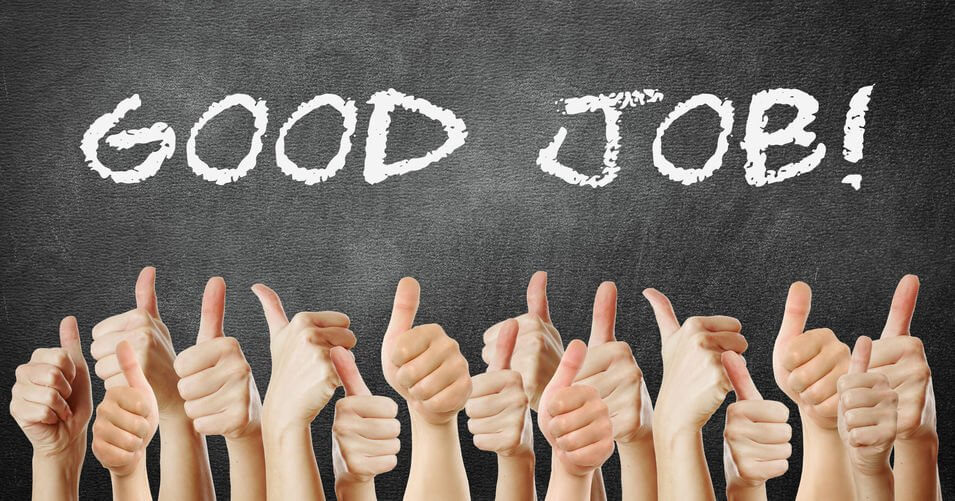 No matter what adversity life throws your way, it's 100% doable to stay on track. Code Red Rebels are not only experiencing victories, they're THRIVING in ways they would not be if they hadn't joined the Code Red Lifestyle™…and I bet my mohawk you can relate to these. Keep reading to see what I mean:
A.C. – NSV when people you haven't seen since you have lost over a 100lbs see you and they say "WOW you have lost alot if weight " best feeling ever. I bet there is a lot of people on here that have experienced that.
B.V.H. – I made goal yesterday. What I've lost…..108 pounds, many, many inches, self doubt and loathing. What I've gained….self respect, satisfaction, higher self esteem, health, and happiness.
B.D.C. – From a 14 to a size 6 dress in 90 days….Wowzasss!!! Never thought this would be me! Ever! #coderedrebelforlife
T.R. – I have always wanted to hike without pain, or loosing my breath due to asthma. I avoid it at all cost. Yesterday, we took our exchange student to Burney Falls and hiked the loop around the falls. What goes down, must come up! I was the leader of the group and made it 90% of the way without even stopping. Did not need my inhaler, absolutely no pain in my knees, felt amazing. I am so proud of my self! 60 pounds gone forever!
K.P.B. – I spend a lot of time using wheelbarrow when I head to my parents house to work in the yard. Last summer, my hips rubbed against the handles. This spring? I have room to spare! And I get the best workout!
As you can see, weight loss is just the START when it comes to taking your life back.
So if reading these gets you pumped to take your life back, too, the button below will take you to a page where you can get more info and register for the next 10 Pound Takedown Challenge. Click the button to check it out!